Hello lovelies! Spring is in full effect here in the New York City area. The gorgeous colorful blooms, the fresher, longer days and the allergies...
The latter I can do without. Allergies are not my friend, but I digress.
Spring has inspired me to work on quite a few "Spring Cleaning" plans that will encompass both larger and smaller scale projects. The larger will be updating and renovating certain rooms in my humble chateau, purging, purging and more purging, and a garage sale or two! (which reminds me, my kitchen renovation has been completed for almost a year now and I still have not added pictues and videos of what is probably now my favorite room in our home. I promise that before the one year anniversary of the remodel - August 2014 - I will dedicate a post to this entire project with lots of picutres, details and video.)
The smaller are a few DIY projects I have recently completed and wanted to share with you.
The first is a lovely, but very budget-friendly tablescape I created for a darling friend of mine who had special dinner guests over. I incorporated a piece of vintage key fabric that I had in storage as an overlay, the place settings and vases were all from my favorite "boutique" dollar store, and what really gave it that
added touch was the DIY paper-back pillars I made
, topped with a small cocktail glass with a few pretty buds. Fresh, simple and oh-so-Spring.
This next item is more of a cute gift idea for a bachelorette or lingerie party. Instead of a traditional lingerie gift from Victoria Secret or Frederics, I wanted to gift her something unique, creative and functional.
I purchased this colorful and feminine waste basket, and inside I added cleaning products like oil soap, pledge,dishwashing liquid a cute toilet brush, along with some other cleaning odds and ends, and topped it off with a very cute and dainty bra and panty set. I then wrapped it up in clear cellophane and tied it with a pretty lace ribbon, the note read:
"There is nothing sexier for a man than seeing his woman clean the house in a bra and panty;) Enjoy."
The gift was a hit, she loved it.
Finally, this last project is a quick one involving my favorite chalkboard paint, again.
I had two very old print-in-frames that were non-removable, (you know the annoying prints that have the cardboard slot screwed to the back.) I considered doing two things, either tossing it in the garage sale pile or tossing them in the garbage, that is until I realized there was a wall space in my husband's man room that was in desperate need of some functional art work.
So I pulled out my small can of chalkboard paint, gave these two frames a good cleaning, patted dry, and began painting over the glass. The amazing thing about chalkboard paint is that you can indeed paint over glass, metal, wood, most things...its a wonderful tool for upcycling or re-inventing something old into something new!
My husband laughs at the temporary "place holder" words I wrote on our new chalboard frames because he says that stating that this is his man room seems more than obvious and is a bit redundant. But I'm waiting for him to add his masculine touch with a drawing of a transformer or a cool car, it's also a great place to jot down a to-do list, or better yet, a honey-do list!;) Don't you agree ladies?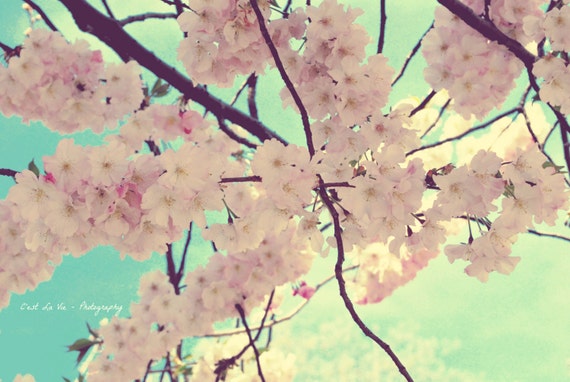 Stay tuned for upcoming posts on some recent and upcoming wedding bliss photoshoots, as well as many other projects I will be sharing.
What are your plans for Spring?