Just a few drool-worthy items that have caught my designer eye. Colorful, creative, and seasonally inspired. Perfect for Spring.
Vapor Chairs, better known as "Ghost Chairs". Light, airy, ethereal, barely-there elegance to sit your tush on. What's not to love?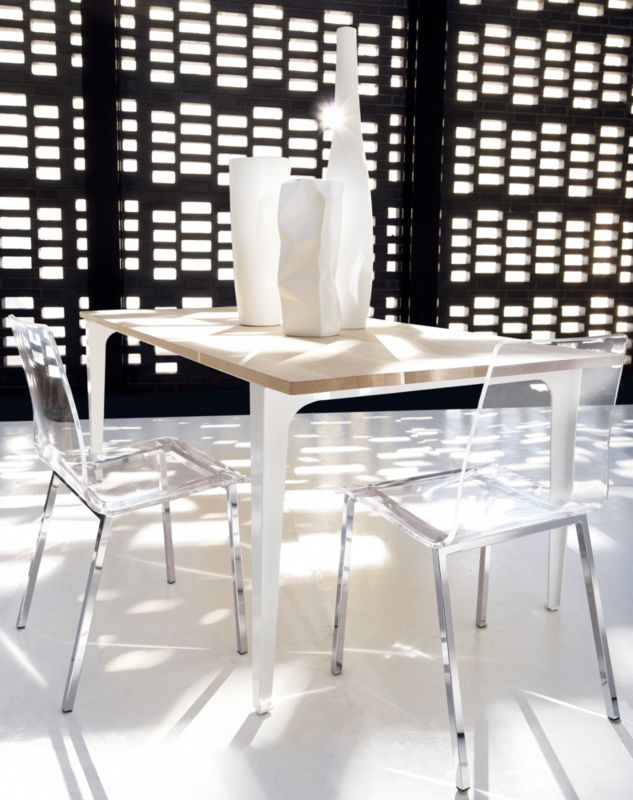 Big, beautiful, bold colored blooms - art displayed on a pillow. These had me at "hello."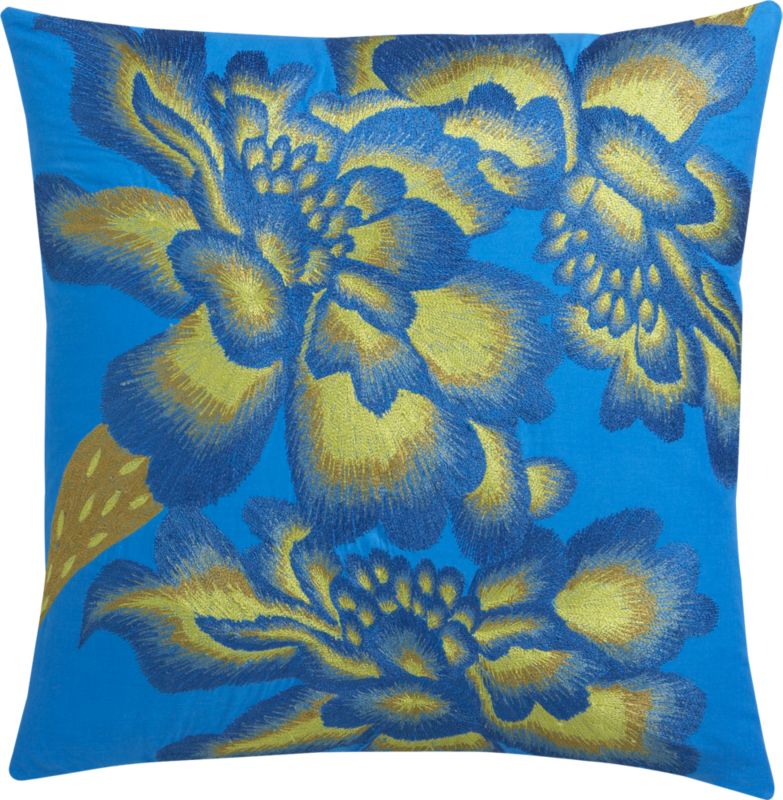 Somehow this "Dodo Bird" design is not so dodo-looking in this whimsical and colorful design. And this graphic floral pattern just screams Spring. Lovely, no?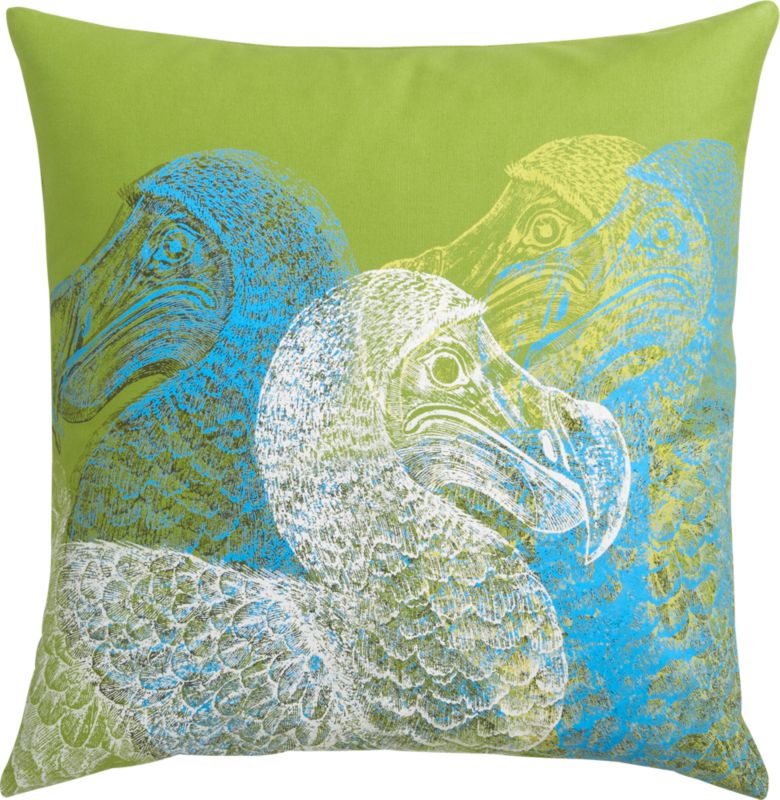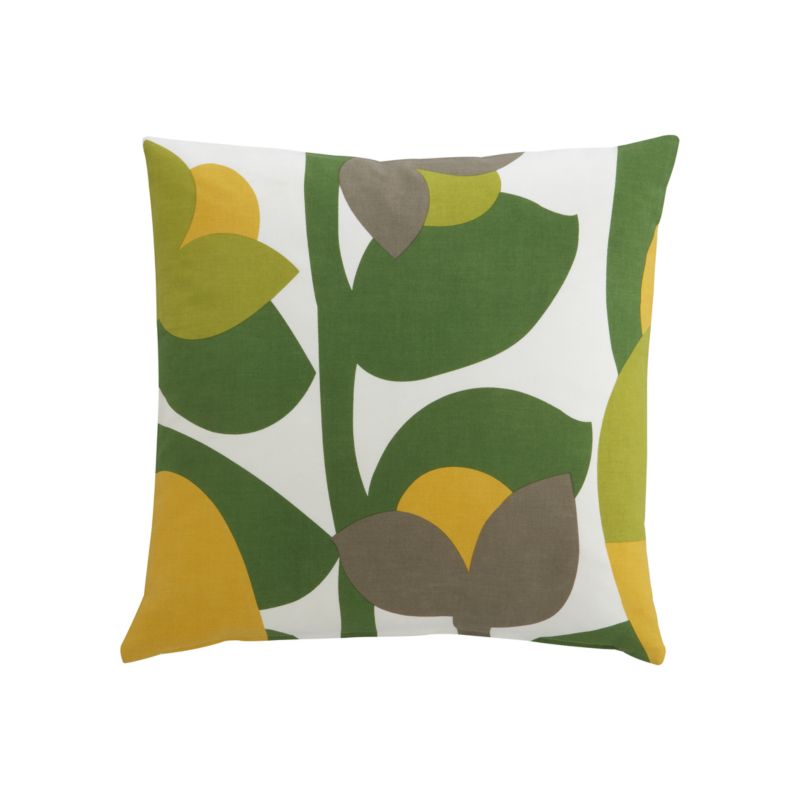 Loving the sense of humor on this punchy pillow. I'm sure these smiling faces would feel right at home against the perfect neutral colored sofa or chair. And this rainbow striped inspired pillow would be the perfect pop of color in a neutral room.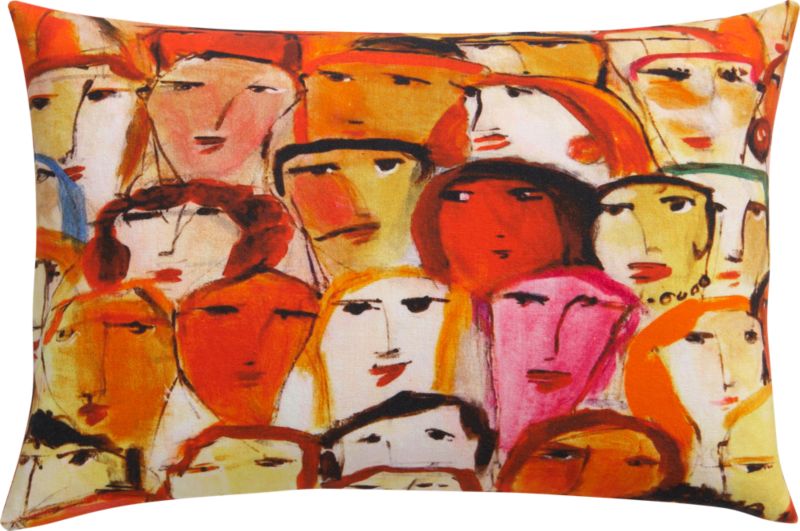 Heading in another direction, classic black and white becomes bold, modern and graphic with this lovely piece...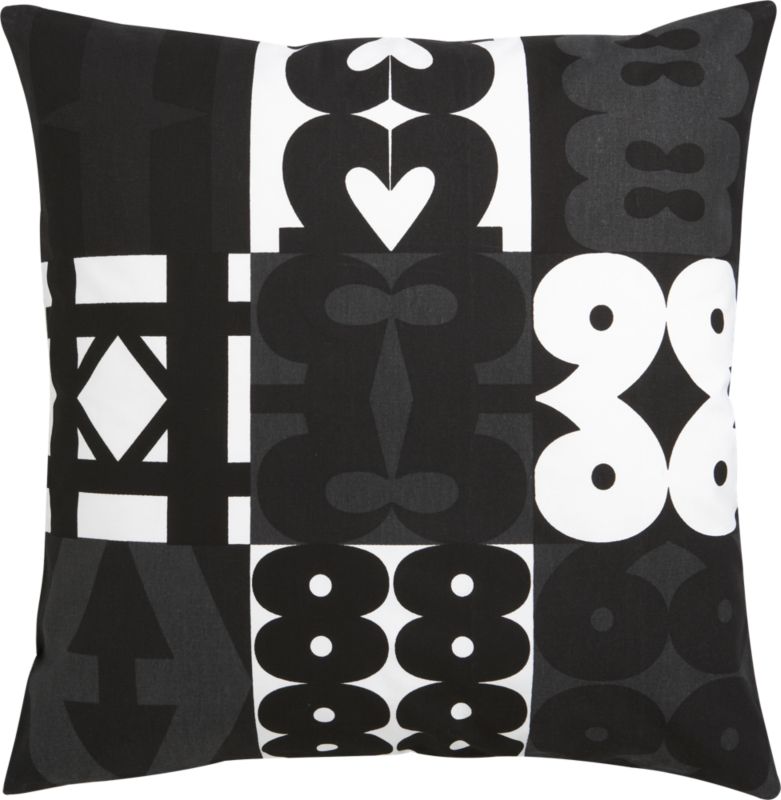 And this one. What a chic and femininely sweet print juxtaposed in a modern way...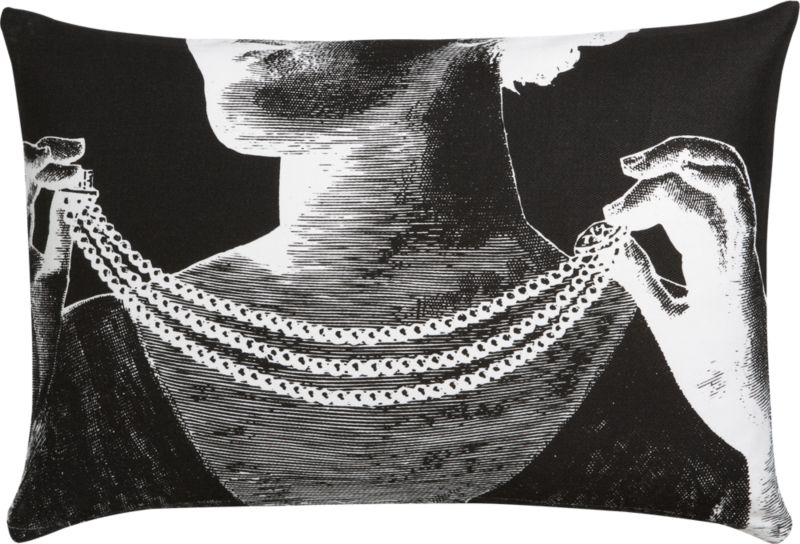 Let's talk art. Funky, fabulous and global inspired. Any of these pieces would sing on a bare wall...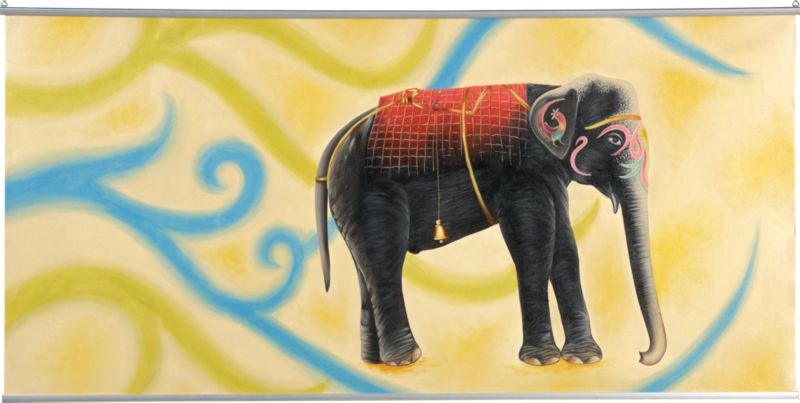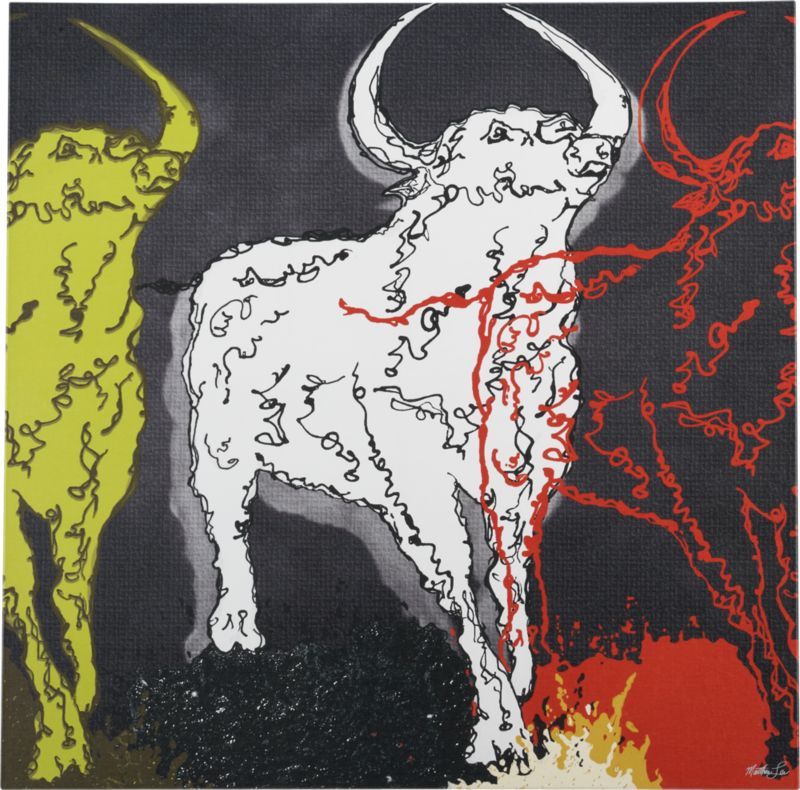 Vases. Gotta love a vase that is called "The Genie."

(all items from CB2 and Crate&Barrel)
T
hinking many of these accesssories would work flawlessly with an one of the prints from my Urban Fine Art Photography Gallery. Please take a look, browse the collection, you might find the ideal print to accent your space and add just the right colorful touch:)
I'll have plenty more drool-worthiness to share in a future post. Stay Tuned....:)