Design Plan for: Bachelor Pad/ Living Room
Client: Mr. EJ
My most recent client Design plan is for a succesful bachelor who just moved back to the big city from the West Coast and needed a serious injection of style into his fabulous bare-bones apartment.
EJ asked to select something that was masculine, simple yet swanky. He also asked me to choose furniture pieces that would be functional but stylish enough to entertain family and friends. Aside from this he allowed me free reign on the design (always a plus:) I had a lot of fun going to work making this space one that would reflect his personality and provide a very cool space to come home to.
I decided right off the bat that I would go with a classic color scheme. There is nothing more timeless than black/white juxtaposed with a rich accent color. As a newly renovated apartment with pristine wood floors and freshly painted walls, I decided all this living room would need as far as weall treatment would be a statement-making accent wall with these horizontal black and white stripes. For the balck paint, my go to brand, as always is -
Benjamin Moore, the paint color is Black - 2132,
As for art work, nothing reflects a cool NYC city bachelor pad than classic art prints in black and white of this fabulous city. I chose two from my
own Photography Art Shop
that I know will work stunningly with that accent wall when framed in a rich copper colored frame to tie in the same colored wood floors.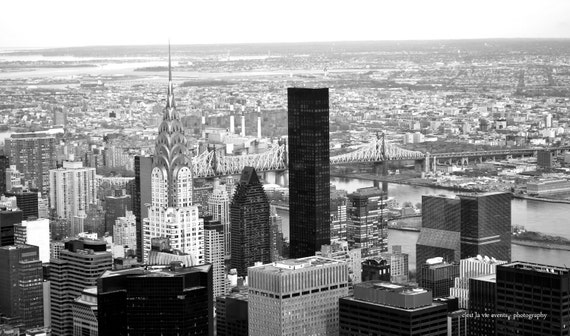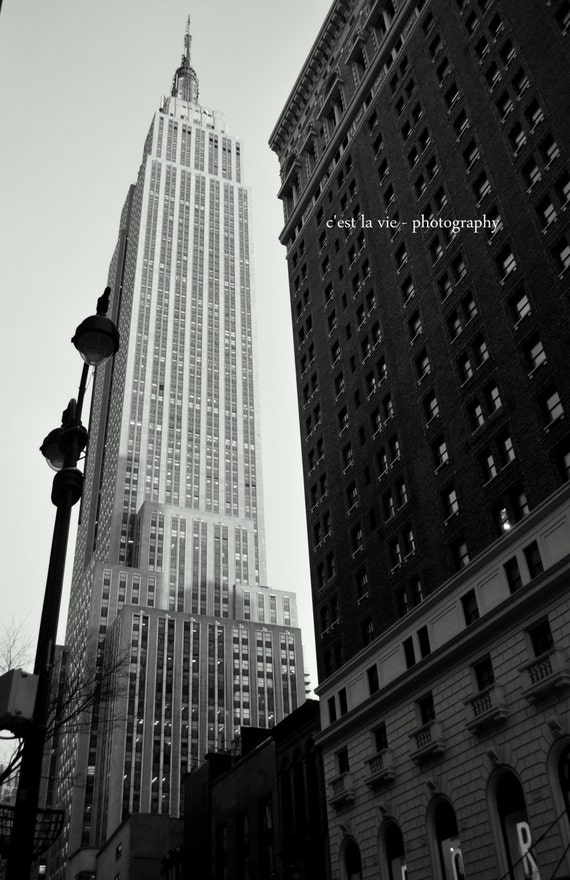 EJ was very happy with the design and cannot wait to begin implementing it, I cannot wait to see the final result!
Here is the Before Pic of the space:
In need of transforming your own space on a budget? Please fill out my Design and Style Evaluation here or email me @
cestlavie.events@gmail.com and visit my
Facebook Business Page
Next up stay tuned for a Destination Wedding Photography Shoot, Engagement Session and plenty more...
xoxo,
Ly